Michael Hughes
Michael Hughes is a director of Solar Growth. Michael is also a director of Armstrong Capital Management which he joined in 2018. Prior to this Michael was a Partner at Downing LLP where he focused on investments in the energy, leisure and lending sectors. Michael was previously a divisional director at Close Brothers with a focus on funds investing in pan-European real estate.
Samuel Gompels
Sam has been a non-executive director on the Solar Growth board since its formation in 2014. Sam is the owner and managing director of Gompels Healthcare, a supplier of specialist consumables to the UK care industry, including care homes and children's nurseries. Sam was previously a managing consultant for Produce Studies. Sam has a degree in Agriculture from Reading University and holds a strong interest in alternative technologies. Sam is also a shareholder in Solar Growth, having invested when the company was established in 2014.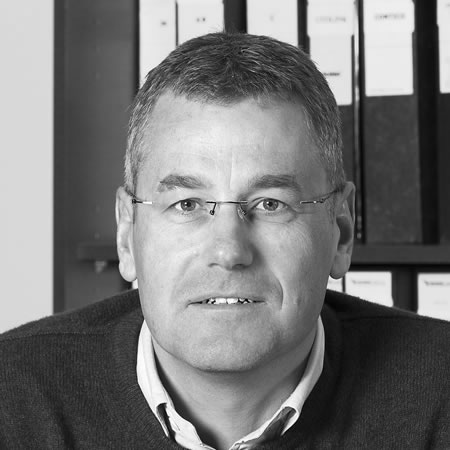 Paul Beynon
Paul is non executive director of Solar Growth Limited. Paul has had a career in the UK energy sector, where he was previously head of power and cross commodities at RWE with a focus on asset and generation optimisation. Prior to this Paul was head of gas trading at Duke Energy Corporation. Paul is also a director of Fulcrum Power Limited which owns a standby flexible generation power plant in Somerset.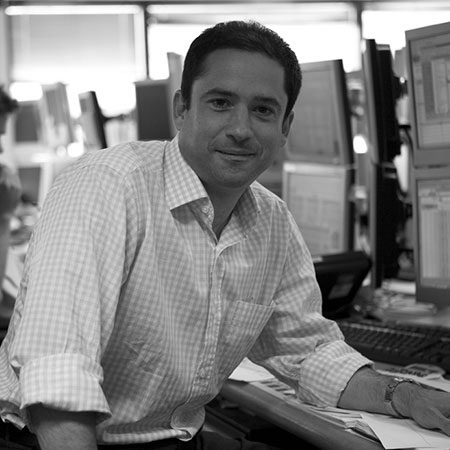 Malcolm Moss
Malcolm is a Director of Solar Growth as well as a Founding Partner of Beringea. Over the last 20 years he has been responsible for the growth, development and management of the private equity business of Beringea in both the UK and the USA, and sits on the investment committee of Beringea's four other venture capital funds and as a non-executive director on several portfolio company boards. He is also a board member of ProVen VCT plc, ProVen Growth & Income VCT plc and ProVen Planned Exit VCT plc.
Prior to founding Beringea, Malcolm gained Europe-wide industrial, planning and analytical experience in healthcare, engineering and financial services with Baxter International, Uniroyal Inc. and Lloyds TSB Group.
Malcolm has a MBA from Kingston Business School and a degree in Business Studies.